We welcome you to the Shotokan Karate-Do International Federation's 14th annual World Championship.
Our Hotel Kálvária is located near the city centre, a ten minute walk from the bus and railway stations. We invite all pedestrians and those arriving by public transport to join us.
Our hotel's specialty is our double building format, providing guests with a choice of two different categories for lodging and facilities. Our three-star building provides guests with cozy rooms, whereas our four-star building has elegant ones. These buildings stand 90m apart and lie between closed, secure walls.  
Facilities by building:
Three star hotel:
Guest rooms, spa with a finn and infrared sauna, steam bath, jacuzzi, changing rooms, game room (pool, darts, table soccer, card area), function room.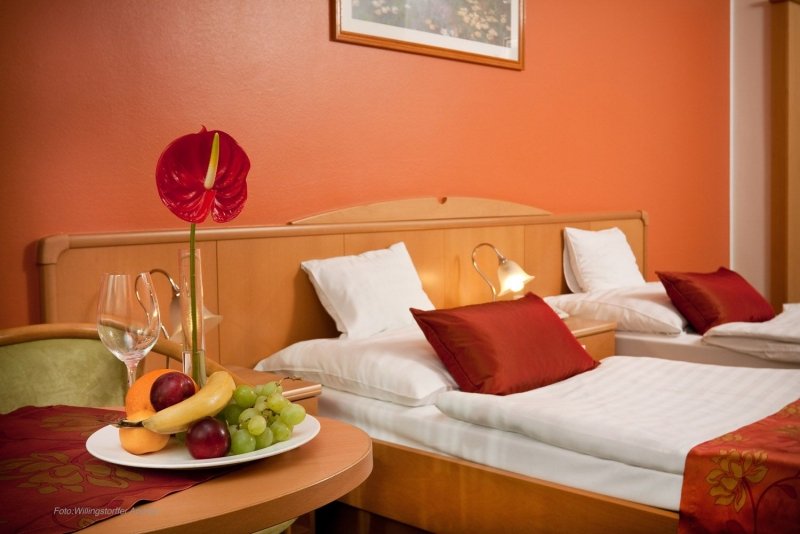 Four star hotel:
Guest rooms, restaurant, reception, function room, fitness room, laundromat.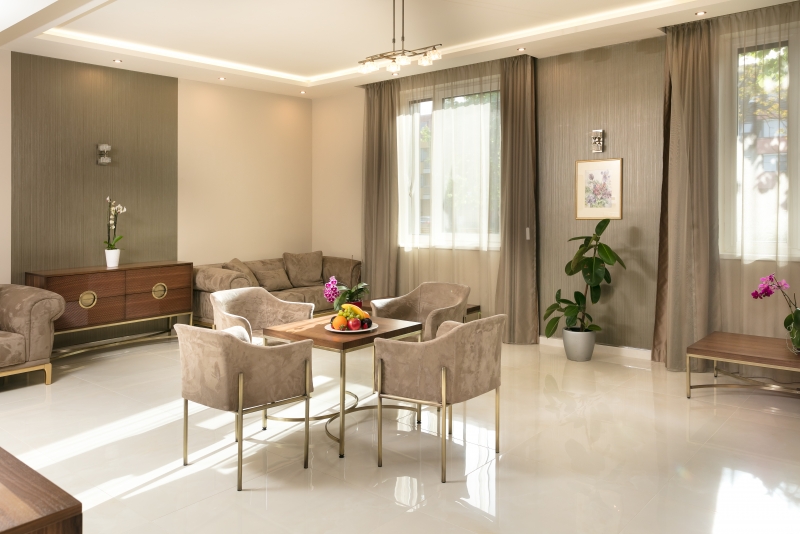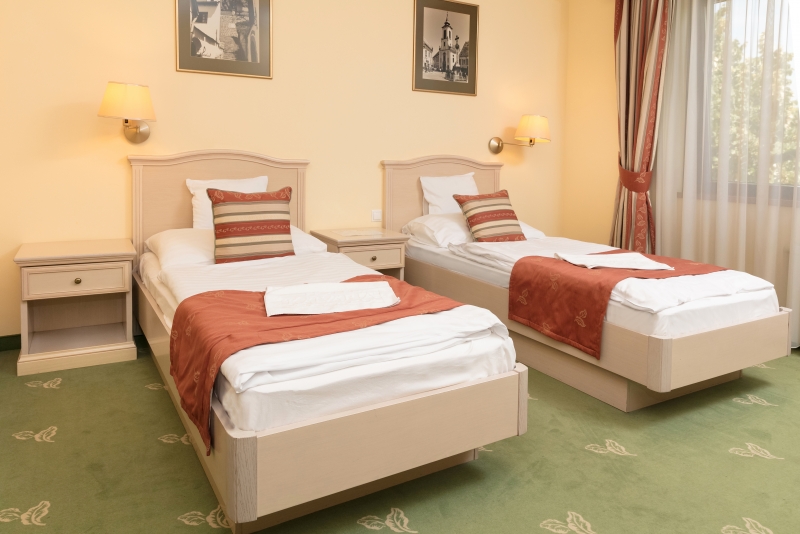 We welcome the 14. SKIF Championship's parttakers, to whom we provide the following prices:
Three star hotel stay:
1 guest: 74 € / person / night
2 guests: 82 € / person / night
Four star hotel stay:
1 guest: 81 € / person / night
2 guests: 98 € / person / night
Extra rollaway bed inside room with breakfast: 28 € / person / night
Buffet breakfast is included within room prices. The touristic tax is to be paid separately at a rate of 450 Ft / person / night for anyone over 18 years of age.
Half board stay consists of a three-course menu or a swedish buffet at: 18 € / person / night.
Booking: info@hotel-kalvaria.hu
We ask you to use code "14SKIF" while booking for this special offer.
Hotel Kálvária
Tel: +36-96/510-800
E-mail: info@hotel-kalvaria.hu
Web: www.hotel-kalvaria.hu